Saturday
|
April 10, 2021

InfoMatters
Welcome to InfoMatters. The blog's title has two meanings. First, it is a general discussion of a wide variety of topics (matters) about information. Second, it emphasizes the importance of information in every sphere of life. Simply put, information matters!
(The Blog home page contains a list of recommended posts from other sites that supplement my own posts).
TOP 20 POSTS
• View recent posts • Search all 71 posts
71 posts found
Martin Luther King Jr.'s Ten Commandments for Cultural Change Submitted by Stu Johnson (January 18, 2016)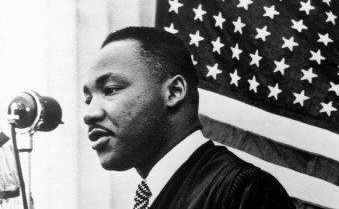 Celebrating the hope for cultural change that Martin Luther King, Jr. preached in word and deed…
Automation and Job Loss by Stu Johnson (July 8, 2016)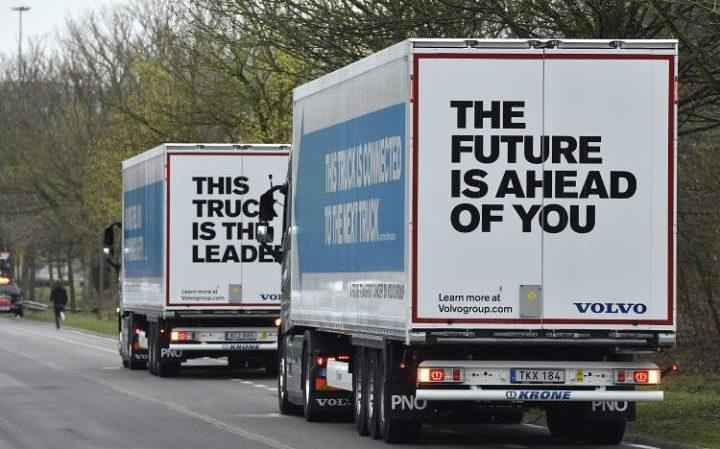 Driverless trucks and railroad safety spur thoughts on the impact of automation on the work force…
Those Pesky Zeros, Part 1 —Moving the Decimal Point by Stu Johnson (June 19, 2015)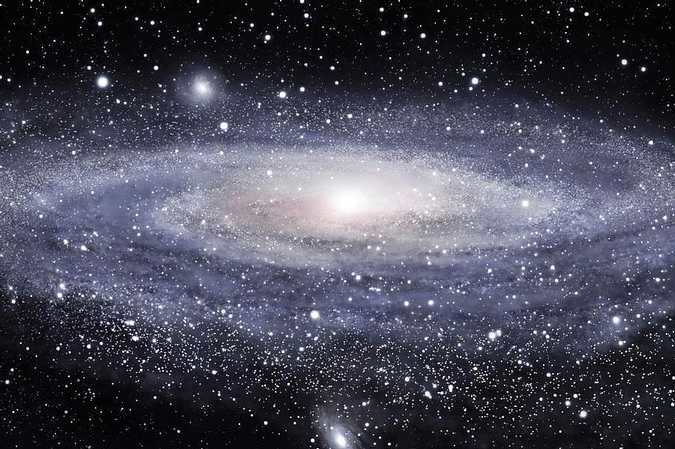 As we deal with larger and larger dollar amounts, we keep pushing the decimal point another thousand-fold, but what lies behind the hidden zeros should not lose its significance or sense of stewardship…
Religion Trends and Predictions 2016-17 Reported by Stu Johnson (January 5, 2017)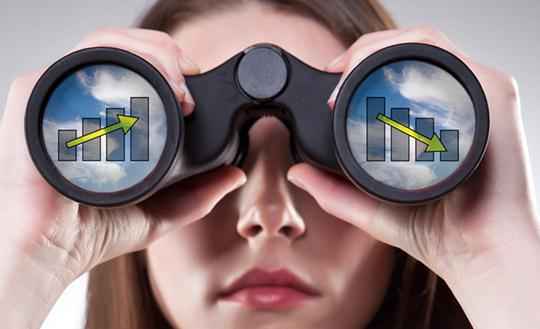 Observations from 2016 and predictions for 2017…
Unintended Consequences - Part 2 by Stu Johnson (November 5, 2015)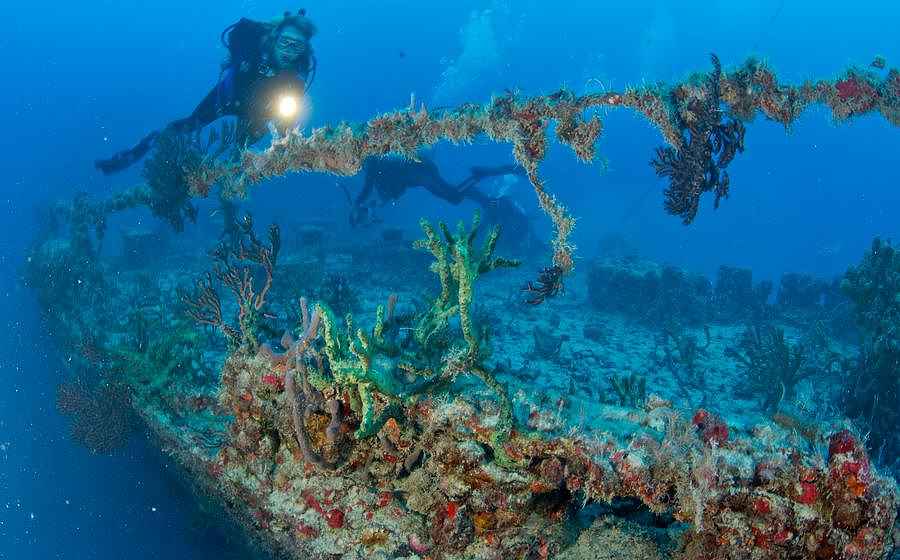 A personal experience leads to thoughts about unintended consequences (part 2 looks at unexpected benefits, causes, and tips)
Generation Z by Stu Johnson (February 16, 2018)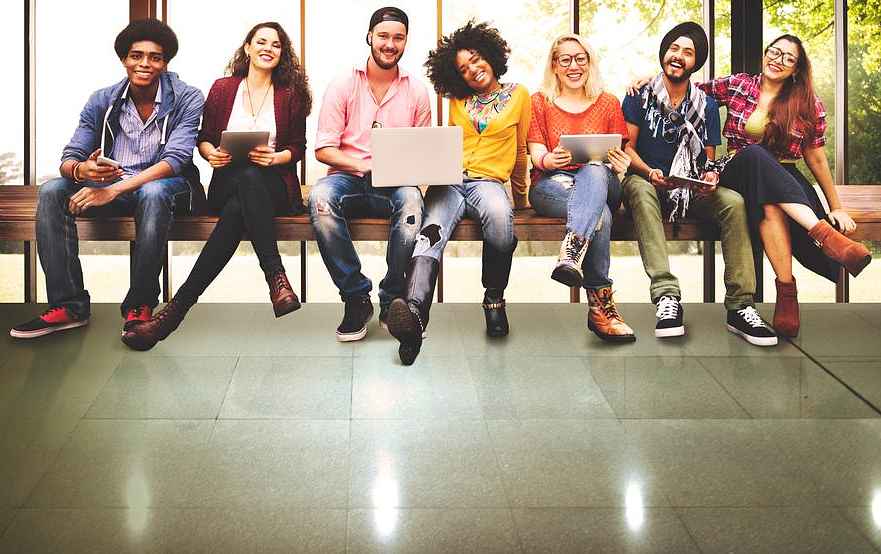 The first post-Christian generation in America?…
Changing Views of Christianity by Stu Johnson (March 1, 2016)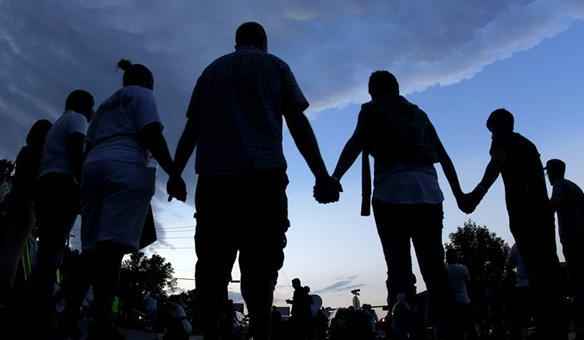 A new Barna report finds that Christianity is increasingly viewed as extremist…
Religion in America 2017 by Stu Johnson (January 18, 2018)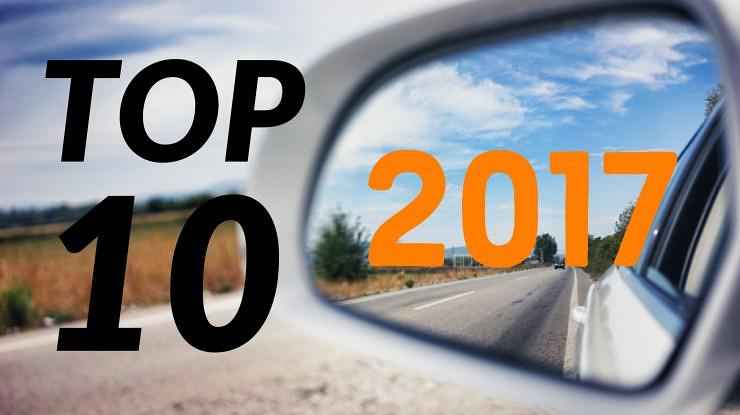 The top ten articles reported by the Barna Group
The Unstoppable Age Wave Reported by Stu Johnson (September 7, 2018)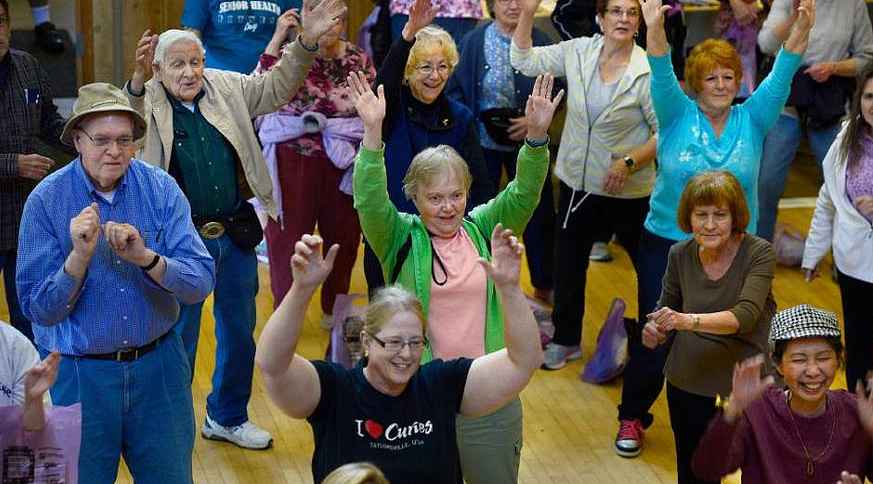 By 2030 seniors will outnumber youth in U.S.…
Consider the Consequences by Stu Johnson (December 8, 2017)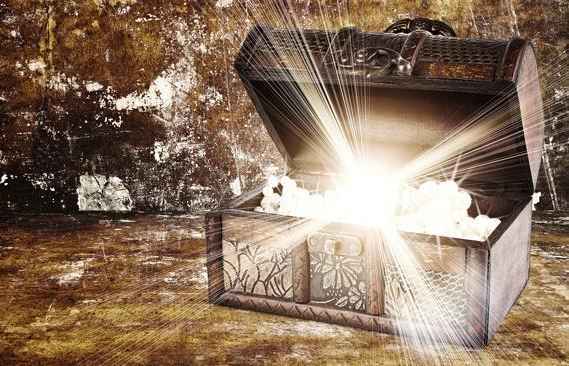 Lessons from Pandora's Lab—Part 1: Introduction…
Trust by Stu Johnson (March 6, 2018)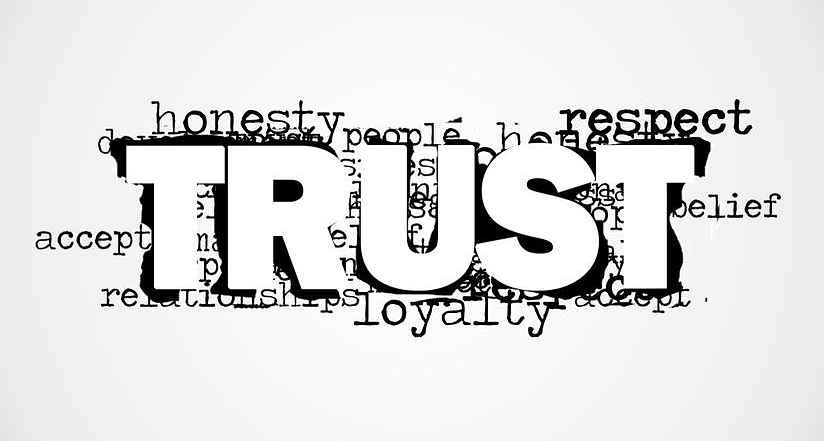 Can we stop the downward slide?…
A Paradigm Collapses by Stu Johnson (October 31, 2017)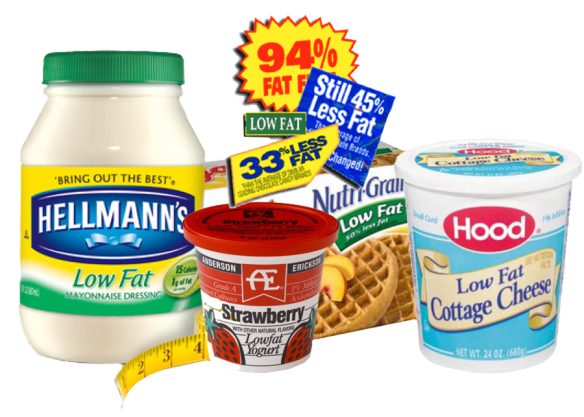 Lessons from three decades of the Low-Fat Revolution…
The Edge of Abpa —Ambigrams and the wonder of reading by Stu Johnson (May 4, 2015)
How a glance at the discarded shaving gel can led to an exploration of typography and reading.
The Changing Family Reported by Stu Johnson (November 30, 2017)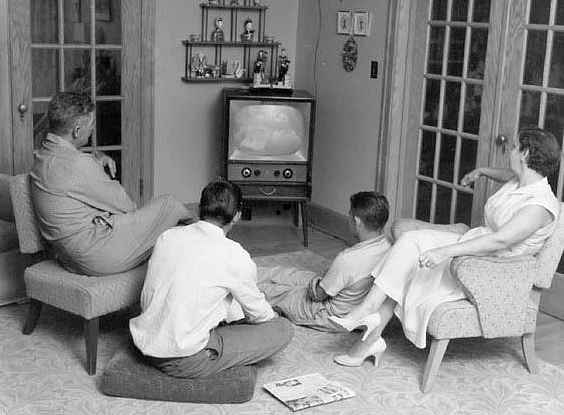 A profile from the U.S. Census Bureau
Trends in Religion 2015 compiled by Stu Johnson (December 17, 2015)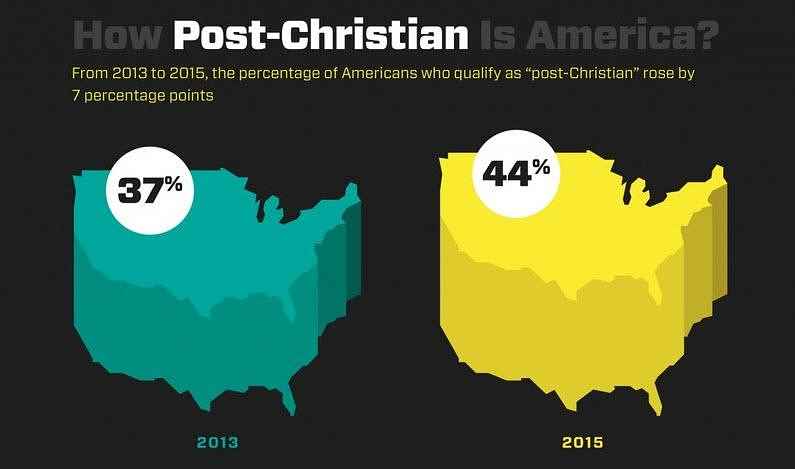 A look at the top 10 findings for 2015 from the Barna Group, and a look forward with Thom Rainer's 16 Trends in American Churches in 2016
Seeing Can be Deceiving by Stu Johnson (February 19, 2016)

Thoughts on doctored images and misrepresenting data in charts…
Judge Judy and the Supremes by Stu Johnson (February 1, 2016)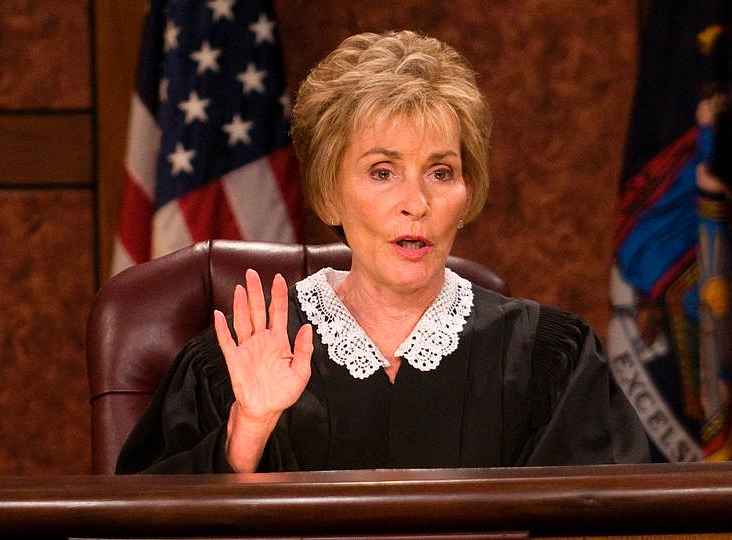 Some people think she is a Supreme Court justice…
Who, Me, Biased? —A matter of perspective by Stu Johnson (April 20, 2015)
Have you been accused of being biased? Or is it everyone else who is?
Those Pesky Zeros, Part 2 —The other side of the decimal point by Stu Johnson (June 23, 2015)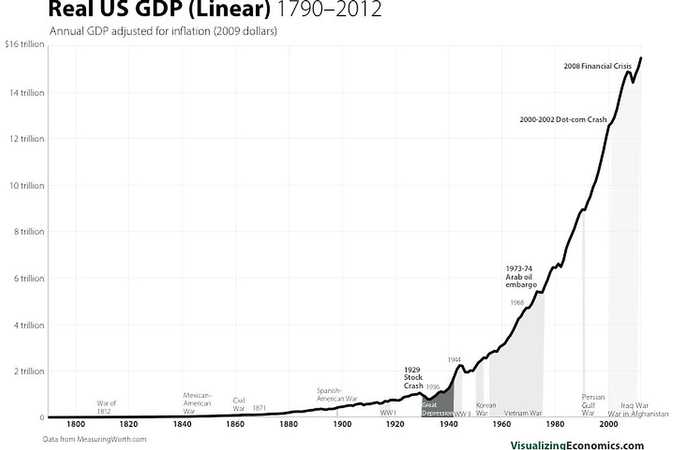 Part 1 looked at large numbers, now we cross over to the right side of the decimal point and look at some examples from sports where time is measured in fractions of a second…
Voter Fraud by Stu Johnson (February 10, 2017)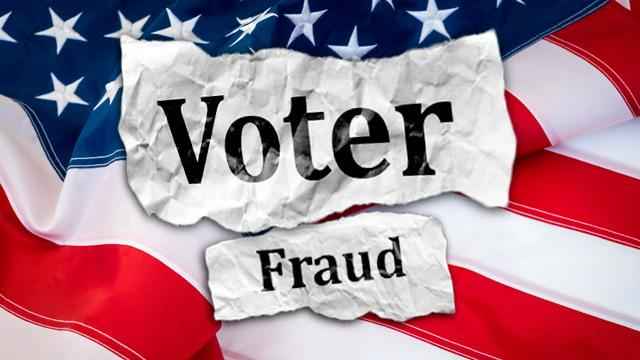 Has it been debunked, or does it still exist?…